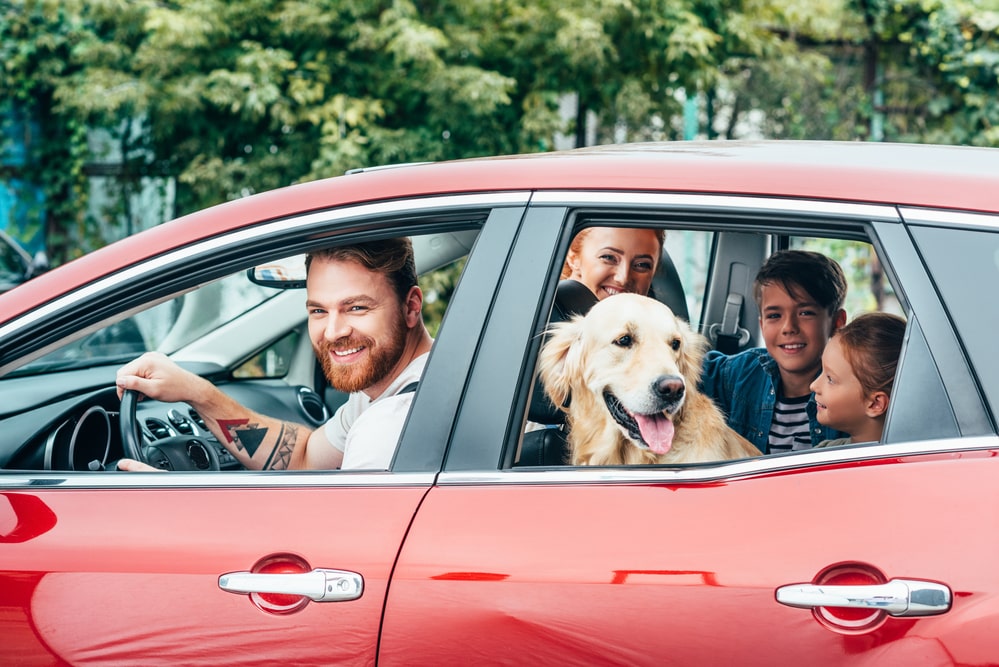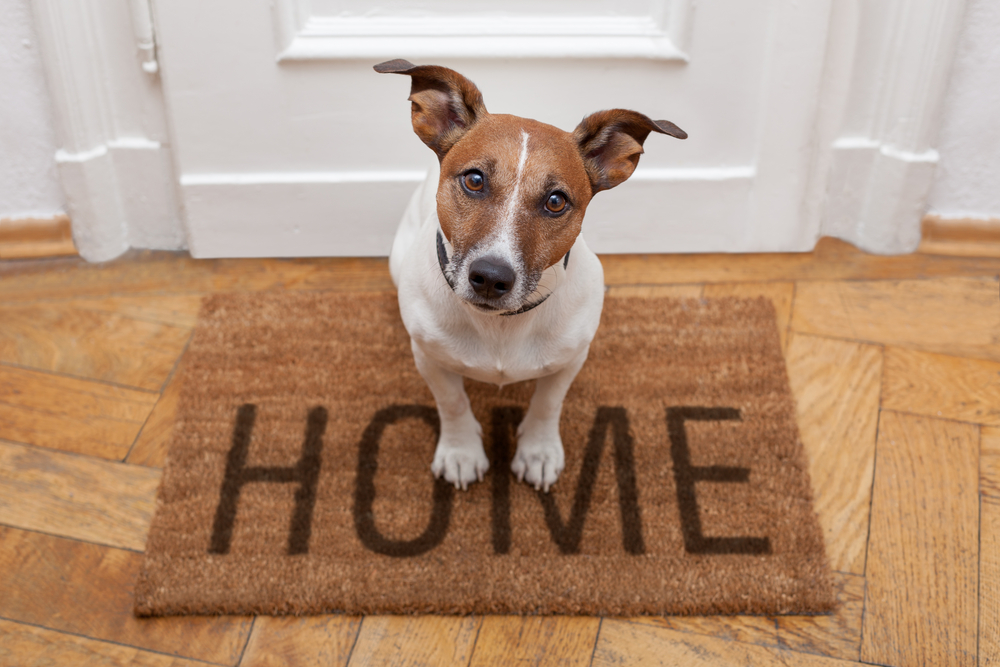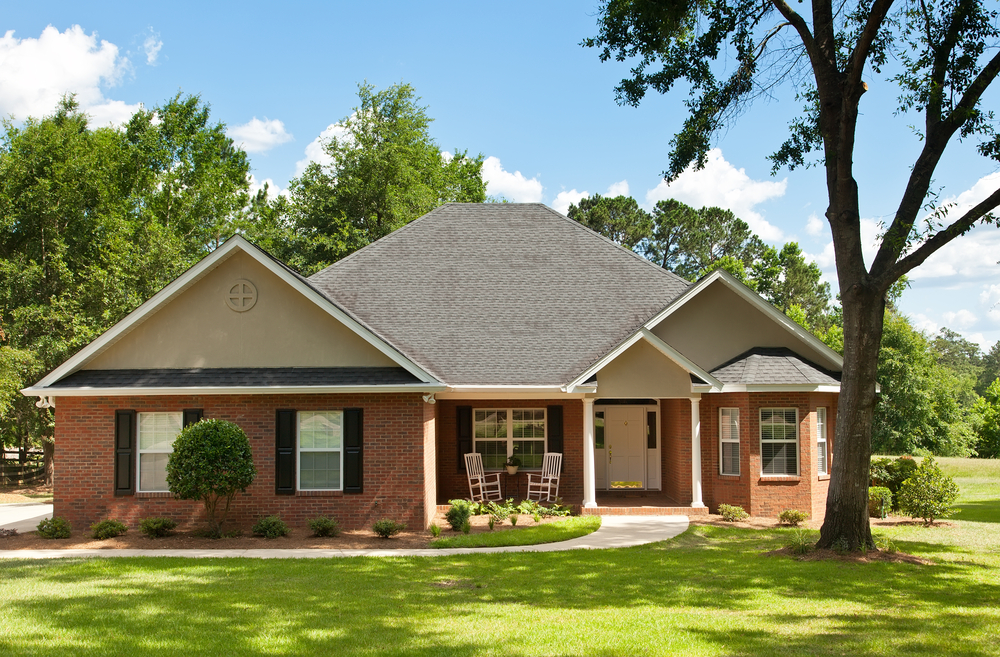 Homeowners insurance

– This is a form of property insurance that covers losses and damages to an individual's house and assets in the home. The policy usually covers interior damage, exterior damage, loss or damage of personal assets, and injury that arises while on the property. The Peterson Agency represents a long list of trusted homeowner carriers and will compare quotes with all of the them to make sure you are getting the best deal available.
PERSONAL AUTO INSURANCE – Six common car insurance coverage options are: auto liability coverage, uninsured and underinsured motorist coverage, comprehensive coverage, collision coverage, medical payments coverage and personal injury protection. Depending on where you live, some of these coverages are mandatory and some are optional.
HOME AND AUTO BUNDLE/PACKAGE – The bundling discount is an obvious advantage and probably the reason most people consider bundling in the first place. If you choose to bundle your insurance, you could save 10% – 25% in premiums. Having multiple policies with one insurance carrier is one of the best discounts available.
PERSONAL UNBRELLA – Personal umbrella insurance is a type of insurance designed to add extra liability coverage over and above another insurance policy, such as auto or homeowners insurance. You can also include your boat, motorcycle, motorhome, home, and personal watercraft as well. Personal Umbrellas are very inexpensive.
WATERCRAFT – Watercraft insurance is an umbrella term for three types of insurance: boat insurance, yacht insurance, and personal watercraft insurance. It protects against damages to vessels powered by a motor. PWC coverage can protect your Jet Ski, Wave Runner or Sea-Doo from damage such as collision, theft and fire. Your PWC insurance would pay that person's bodily injury costs and/or property damage costs, and would potentially cover your legal expenses if you are taken to court.
MOTORCYCLES – Like car insurance, motorcycle insurance protects you from financial liability if you cause an accident while on your motorcycle, and it can also pay for damage to your bike.
MOTORHOME AND TRAVEL TRAILER – An RV insurance policy is designed to protect your motorhome, travel trailer, camper, fifth wheel, etc. You'll choose from a variety of coverages meant to protect your vehicle and provide peace of mind on trips and vacations.
MOBILE HOME/MANUFACTURED HOME INSURANCE – The policy will protect your mobile home and its contents from physical damage from perils such as fire, hail, theft or vandalism, the costs of repairs or replacement are typically covered by a mobile home policy. Additional structures on your lot, such as a patio or garage, and your personal belongings can also be added to the policy.
RENTERS POLICY – Renter's insurance is property insurance that provides coverage for a policyholder's belongings, liabilities, and possibly living expenses in case of a loss event. The policy protects against losses to the tenant's personal property within the rented property.
FLOOD INSURANCE – A flood is a general and temporary condition where two or more acres of normally dry land or two or more properties are inundated by water or mudflow. Flood-hazard maps have been created to show different degrees of risk for your community, which help determine the cost of flood insurance.
JEWLERY, FINE ARTS, GUNS, CAMERAS, SILVERWARE, FURS, ETC. – Personal Articles Floater — a personal lines inland marine policy that is used to cover scheduled personal property on an all risks basis. The policy is particularly appropriate for property that receives limited coverage under the homeowners forms, such as furs, jewelry, fine arts, silverware, cameras, musical instruments, stamp and coin collections, and similar property. Standard forms have been developed by both Insurance Services Office, Inc. (ISO), and American Association of Insurance Services, Inc. (AAIS). Coverage is also sometimes afforded in homeowners policies by endorsement.
COMPREHENSIVE PERSONAL LIABILITY – Personal liability insurance, also known as "comprehensive personal liability (CPL) insurance, IS COVERAGE that protects you and members of the your household against claims resulting from injuries and damage to other people or their property. It prevents you from having to pay large sums out of pocket if you are held legally responsible (liable) for something detrimental that happens to a third party.
HEALTH INSURANCE – Individual health insurance policies for people that aren't connected to job-based coverage. Let us help you find the insurance plan that's right for you.