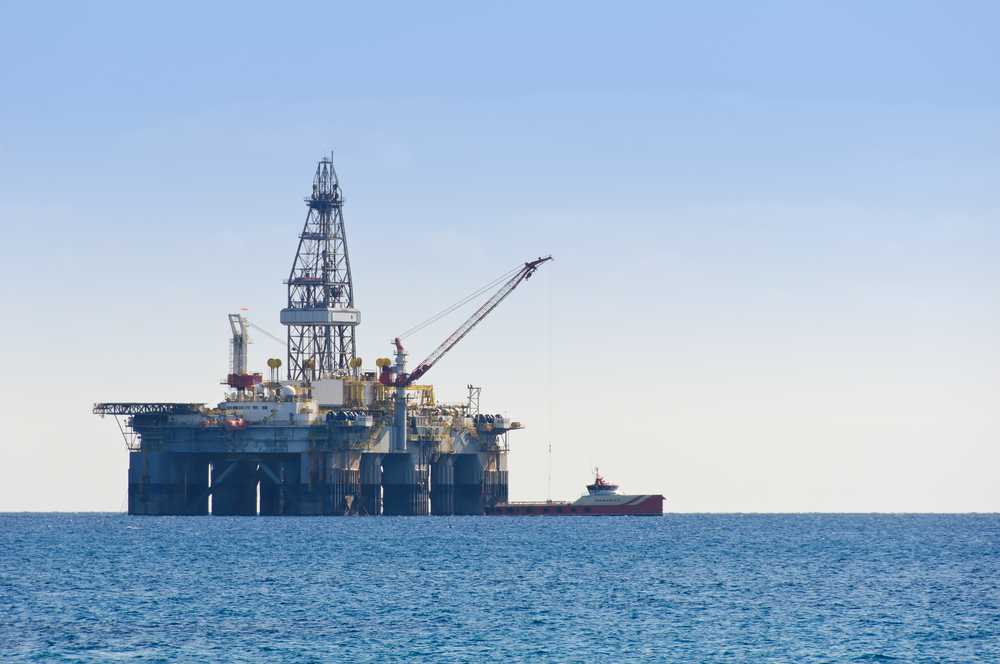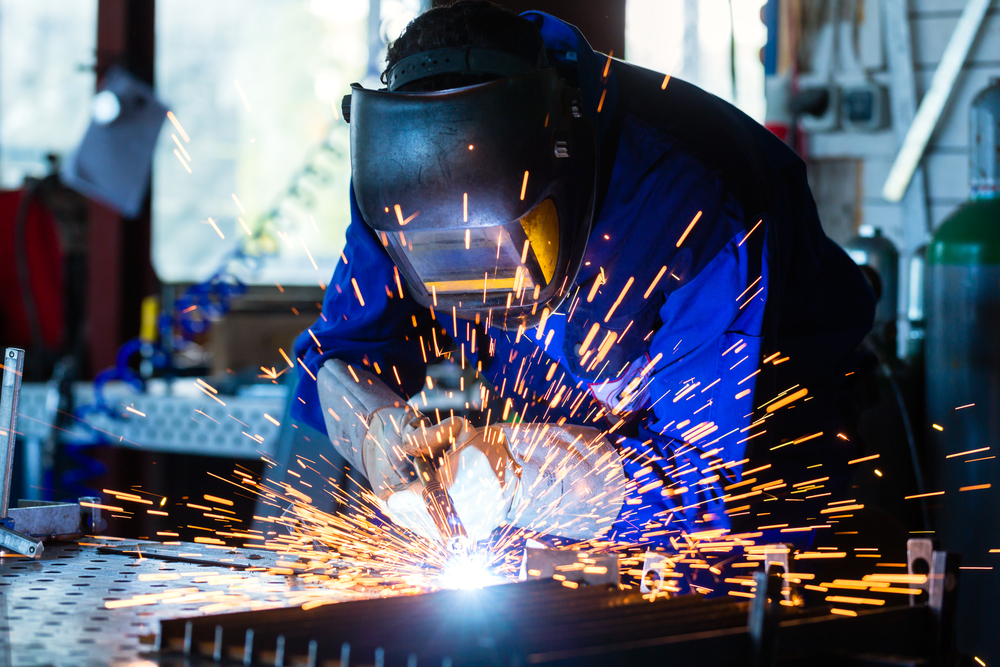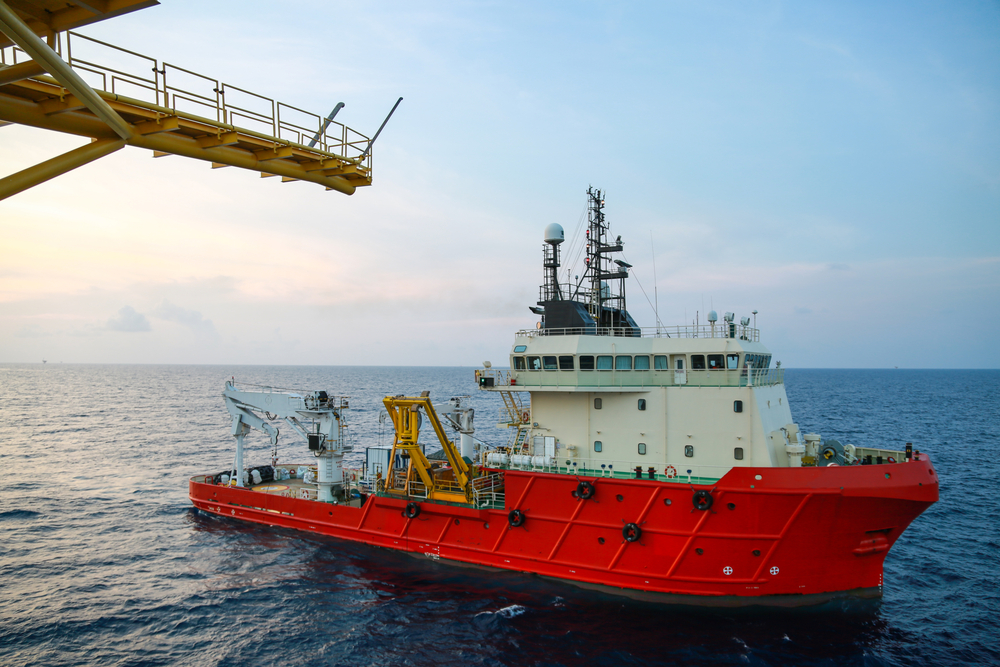 Marine General Liability – This protects against claims of liability for bodily injury, property damage, and personal/advertising injury specifically for those who work on or near the water. These classes include ship repairers, marina operators, charterers, stevedores, and terminal operators.
Workers' compensation insurance

– This is also known as workman's comp. It provides benefits to employees who get injured or sick from a work-related cause. It also includes disability benefits, missed wage replacement and death benefits. Workers' comp also reduces your liability for work-related injuries and illnesses.
Commercial vehicle insurance

– This insurance, like your personal auto policy, provides similar coverages such as liability, collision, comprehensive, medical payments (or personal injury protection) and uninsured motorist coverage.
USL&H coverage

– This refers to a form of workers' compensation coverage that all businesses working adjacent to or near the navigable waters of the United States are required to carry for their employees. This coverage is mandated by the federal government under the Longshore and Harbor Workers' Compensation Act of 1927.
UMBRELLLA – What is umbrella insurance? Umbrella insurance is extra insurance that provides protection beyond existing limits and coverages of other policies. Umbrella insurance can provide coverage for injuries, property damage, certain lawsuits, and personal liability situations.
BUMBERSHOOT – A Bumbershoot insurance policy is a specialized business umbrella insurance coverage. Umbrella policies cover a company for hazards in limits that exceed the underlying liability policy. Bumbershoot policies protect a business from the risks explicitly associated with the wet and dry maritime industry.
Professional Liability

— A type of liability coverage designed to protect traditional professionals (e.g., accountants, attorneys) and quasi-professionals (e.g., real estate brokers, consultants) against liability incurred as a result of errors and omissions in performing their professional services.
Contractor's Equipment Insurance policy

– This provides coverage for the direct physical damage/loss to mobile machinery and equipment that is most often used in the construction industry. Among other things, the policy provides the necessary protection against perils such as fire, vandalism, theft and flood.
Pollution liability insurance

– These policies cover claims from third parties against bodily injury and property damage caused by hazardous waste materials released during a company's business operations. This insurance covers you while you are completing a job, and it also covers your completed operations.
MARITIME INSURANCE – General maritime law is a body of U.S. maritime law developed by courts rather than by statute. General maritime provides common law remedies to any person who suffers an injury at sea, despite the fact that the individual is unable to file a claim under a federal statute.
HULL AND PROTECTION AND INDEMNITY (P&I) – The Hull policy provides coverage for physical loss or damage to scheduled vessels hull and machinery. The Protection & Indemnity policy provides coverage for a vessel owner's liabilities arising out of the operation of scheduled vessels such as damage to third party property, third party individual's bodily injury or death and injury or death to vessel passengers or crew.
FOREIGN INSURANCE COVERAGE – Often sold as a bundle, a foreign package policy provides a suite of coverages that protect employees, property and liability against a multitude of known and unknown overseas risks and can provide local in-country solutions for policyholders whose headquarters are in the United States.
Commercial property insurance – This is used to cover any commercial property. Commercial property insurance protects commercial property from such perils as fire, theft, and natural disaster. It is generally bundled together with other forms of insurance, such as commercial general liability insurance.